1080 Full HD

A17 + A7 Dual Core

Wi - Fi Connection

Voice Control

2.7" Screen

140 Wide Angle Lens


CMOS Image Sensors allow constant front and rearview Full 1080p HD resolution recording during both daytime and night time along with a 140-degree
wide angle lens view. This will minimize blind spots to assure recording of all events without fail.
Hydragen
Carbon Emission Reduction Technology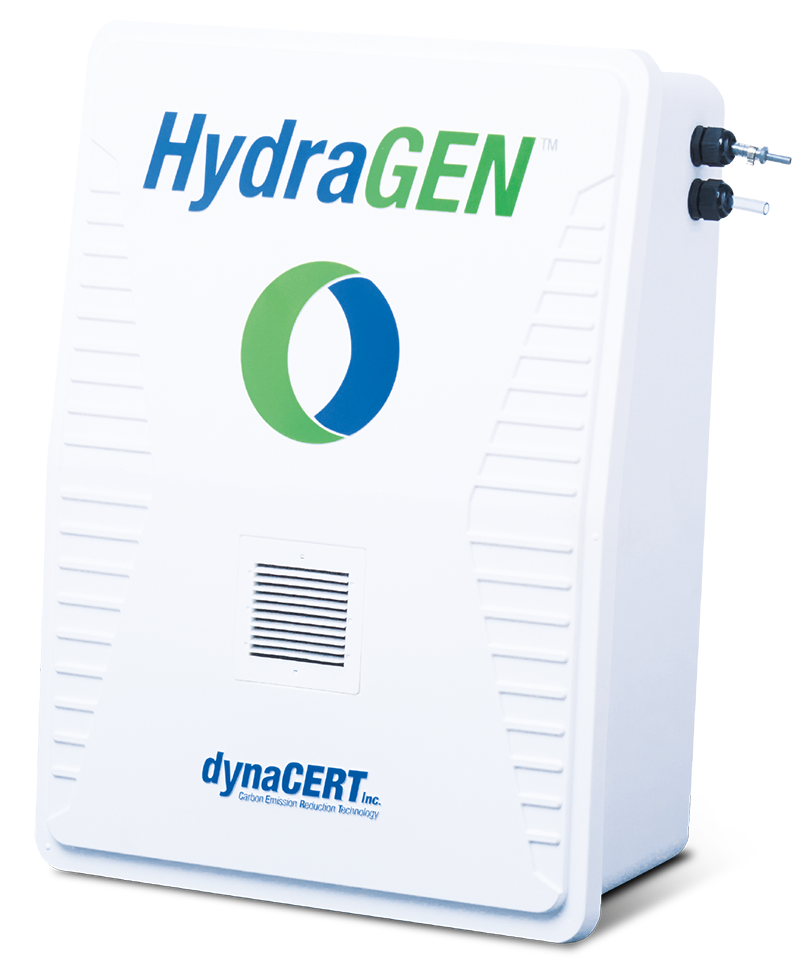 Run your fleet at a fraction of the cost. With our proven technology, you can increase torque, extend your engine and oil life and significantly increase fuel economy and reduce emissions. If you're looking to reduce your fuel consumption cost and help produce less carbon emissions at the same time, talk to your MacroTech representative to find out how.