COMMERCIAL HEAVY
TRUCK DEALERSHIP
Buy with confidence as satisfaction is guaranteed here!
QUICK APPROVALS
AT UNBEATABLE RATES
Equipments leasing & financing
Rentals
TRAILER, DRY VAN & REEFER
Macrotech believes in delivering the satisfaction to its customers and provide them with the best service. We care about the trucking industry of North America and that is the reason why we are bringing innovative technology solutions for the transportation industry and helps customers in finding the best equipment for them with over 30 years of combined trucking industry experience. Macrotech is the manufacturers of Automotive high-end safety and dash cameras. If you are looking for business help, we are here for you!
With over 15 years of Trucking industry experience, MGC is one of the highly trusted companies. What sets us apart from other dealers is the effort, intelligence and resources we put in before buying the equipment. We ensure that firstly our hard earned money is briniging us the most reliable truck. We inspect trucks in fine details both technically and mechanically. We ensure the satisfaction of our customers by providing them the best equipment out of our stock, which fits their needs. Trust us, you are in good hands.
Our leasing specialists analyse your profile and work smart and hard to get the
best possible rates and terms in the market.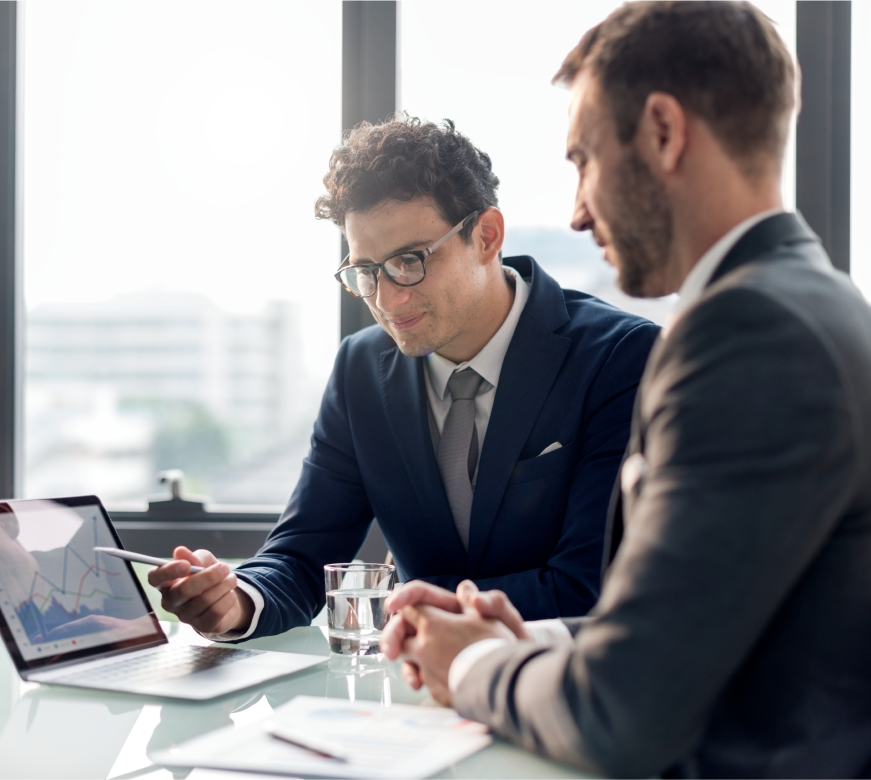 LEASING AND FINANCING
MGC analyze your profile, work smart and hard to get quick approval and best possible rates. With only one credit check our leasing experts, based on their Business Acumen and access to multiple lendors in the country provide you a custom solutions for your leasing needs. An honest consultation approach is adopted, and we provide a full disclosure of what offers we have got and which one works better for your needs and tailor the monthly payment according to your budget and paying capacity. Your leasing needs receive top priority at Macrotech Group of Companies.
LEARN MORE »
We work to solve your business challenges; Improving business processes, evaluating solutions
and recommending the ones that best fit your needs.
BUSINESS CONSULTATION
Our highly trained staff with over 10 years of experience help you to develop your core business processes to get best out of your investments. We can help you save your valuable time and hard earned money with a wide area of knowledge about how to grow your business in a positive way.
VIEW MORE »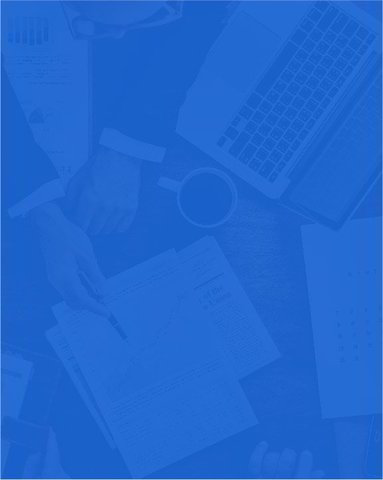 Cost
Analysis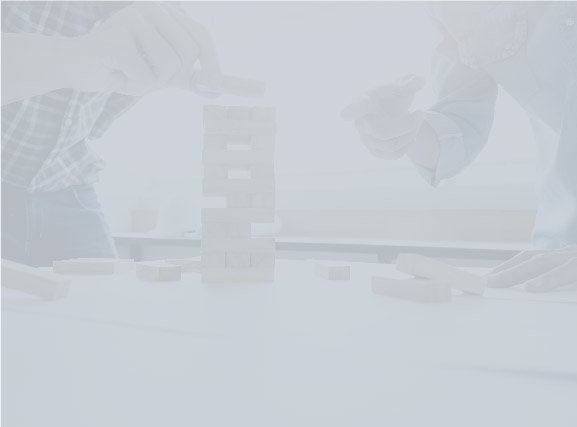 Business
Planning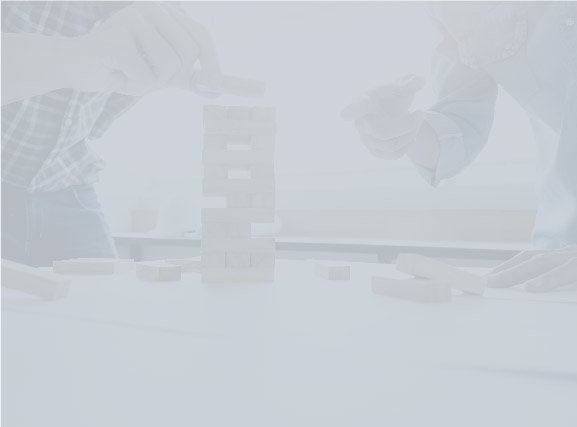 Revenue
Analysis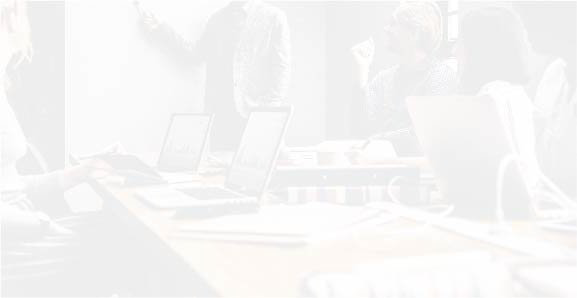 Operational
Restructuring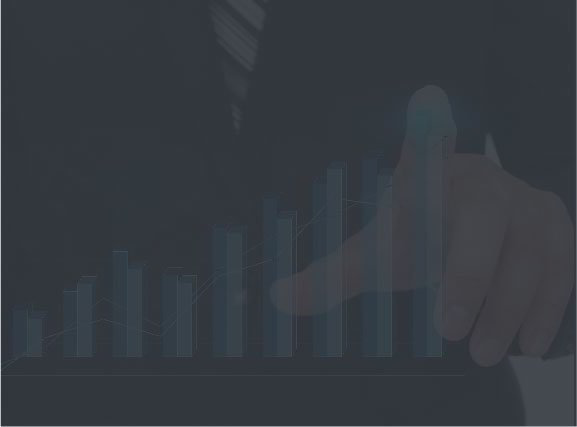 Process
Improvements
UNLESS PROVEN INNOCENT, YOU ARE
CONSIDERED GUILTY IN A ROAD ACCIDENT!
M-Dezires is a subsidiary of Macrotech Business Solutions Inc. Its a brand of High-Quality Automotive Grade Dash cameras approved by Industry Canada. During the 18 months of research and development, Macrotech tested various existing options in the world. After detailed lab and field testing, we developed the products for commercial fleets and drivers of North America. Temperature endurance, waterproofing levels, industrial grade sturdiness, high quality camera lens and sensors make M-Dezires proudly stand out in the market.
Run your fleet at a fraction of the cost… How? With our patentpending proven technology, you can increase torque, extend your engine and oil life and significantly increase fuel economy and reduce emissions. If you're looking to reduce your fuel consumption cost and help produce less carbon emissions at the same time, talk to your MacroTech representative to find out how..
Gurpreet Gill
Shipload Transport Inc
Very excellent customer service, very helpful and professional.
I strongly refer everyone to come at Macrotech Solutions and see the difference from rest of the market
Amandeep Singh
First Time Owner Operator
I was very happy with the customer service. They paid attention to all the little details to finalize the deal. The staff made sure all the paper work i need was completed, the staff has called me multiple times to make sure all was running smooth.